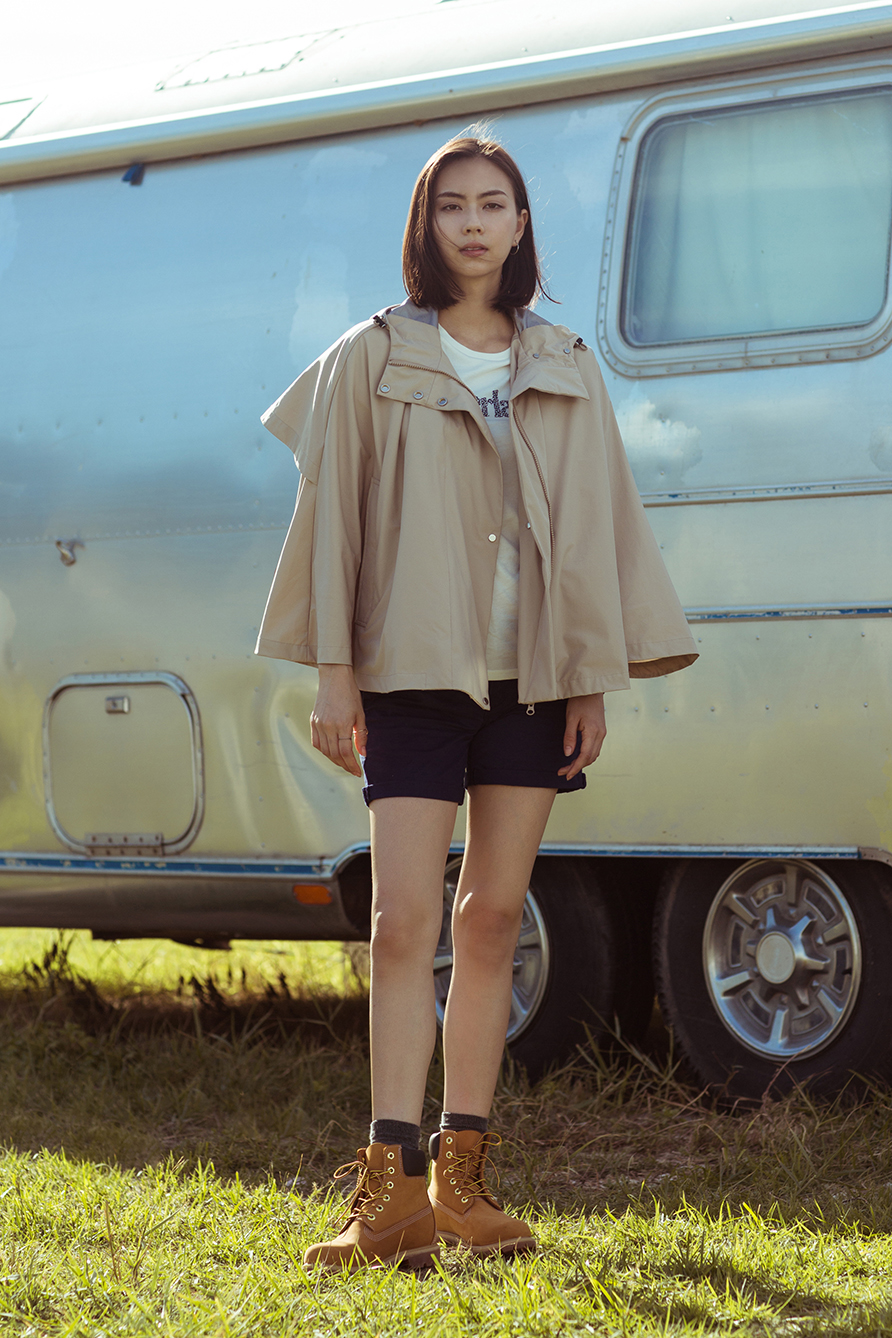 Easy Nomad Look
Spring is the time for the free spirit. Get ready for the adventure and feel extraordinarily comfortable in our outfit!
Color: Sundance -TBL Forty
Style: A1KZI715
Color: Wheat WB
Style: A1KZT713
Color: Wheat Nubuck
Style: 10061713
SGD299.00
SGD299.00
SGD299.00
Prices on this site are suggested retail prices and may not be indicative of the actual selling prices in your area.
Buy Now
Buy Now
Buy Now
Find Store