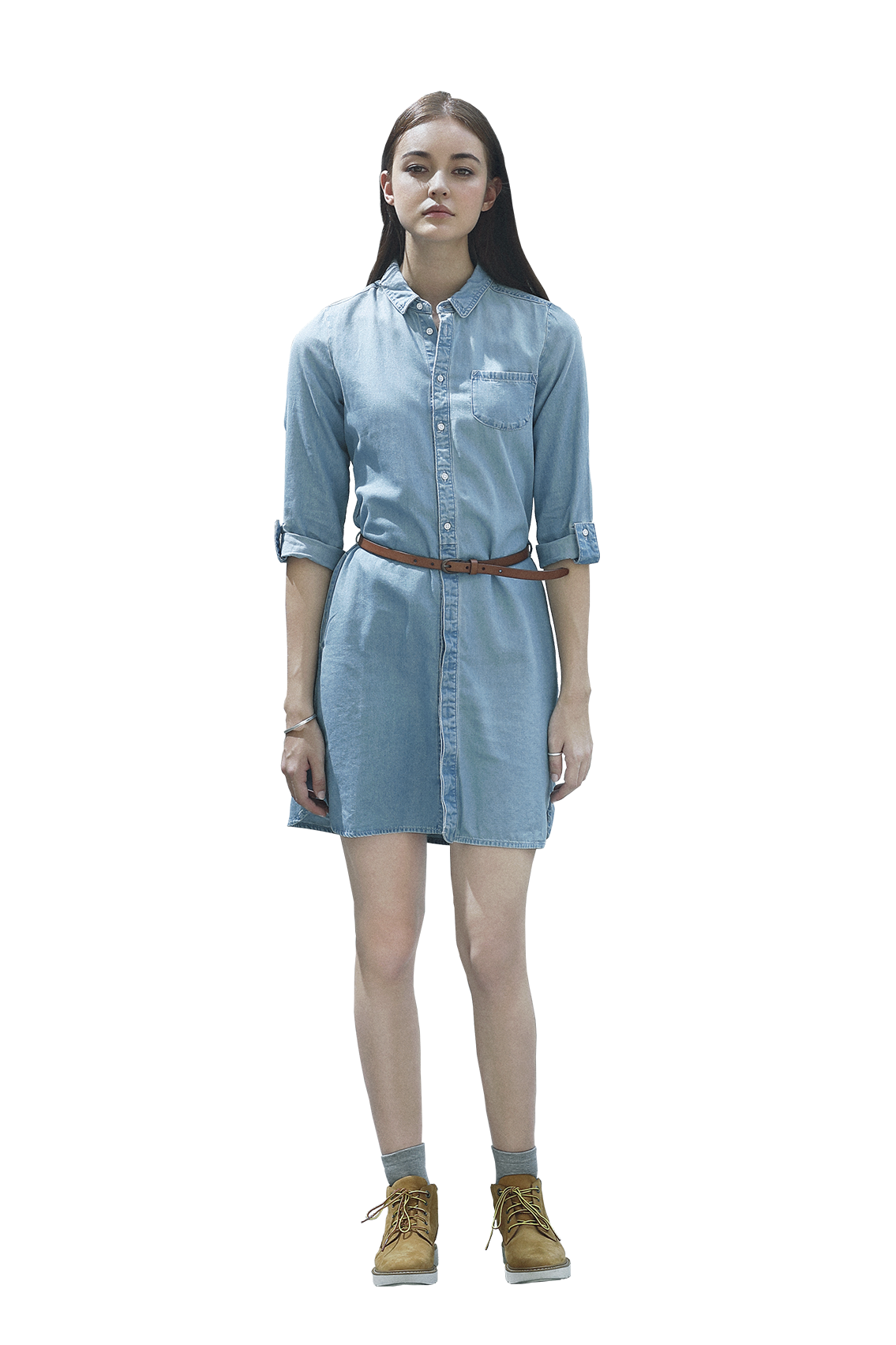 Jesse's Look for City Street
The denim one-piece dress will save your time while allowing you to pull off the look effortlessly. Continue the indigo theme and rock it with a pair of on-trend boots.
Color: Black Nubuck
Style: A1GNS001
Color: Wheat Nubuck
Style: A1GO4231
Color: Tandori Spice Nubuck
Style: A1GP2D96
SGD219.00
SGD219.00
SGD219.00
Prices on this site are suggested retail prices and may not be indicative of the actual selling prices in your area.
Find Store