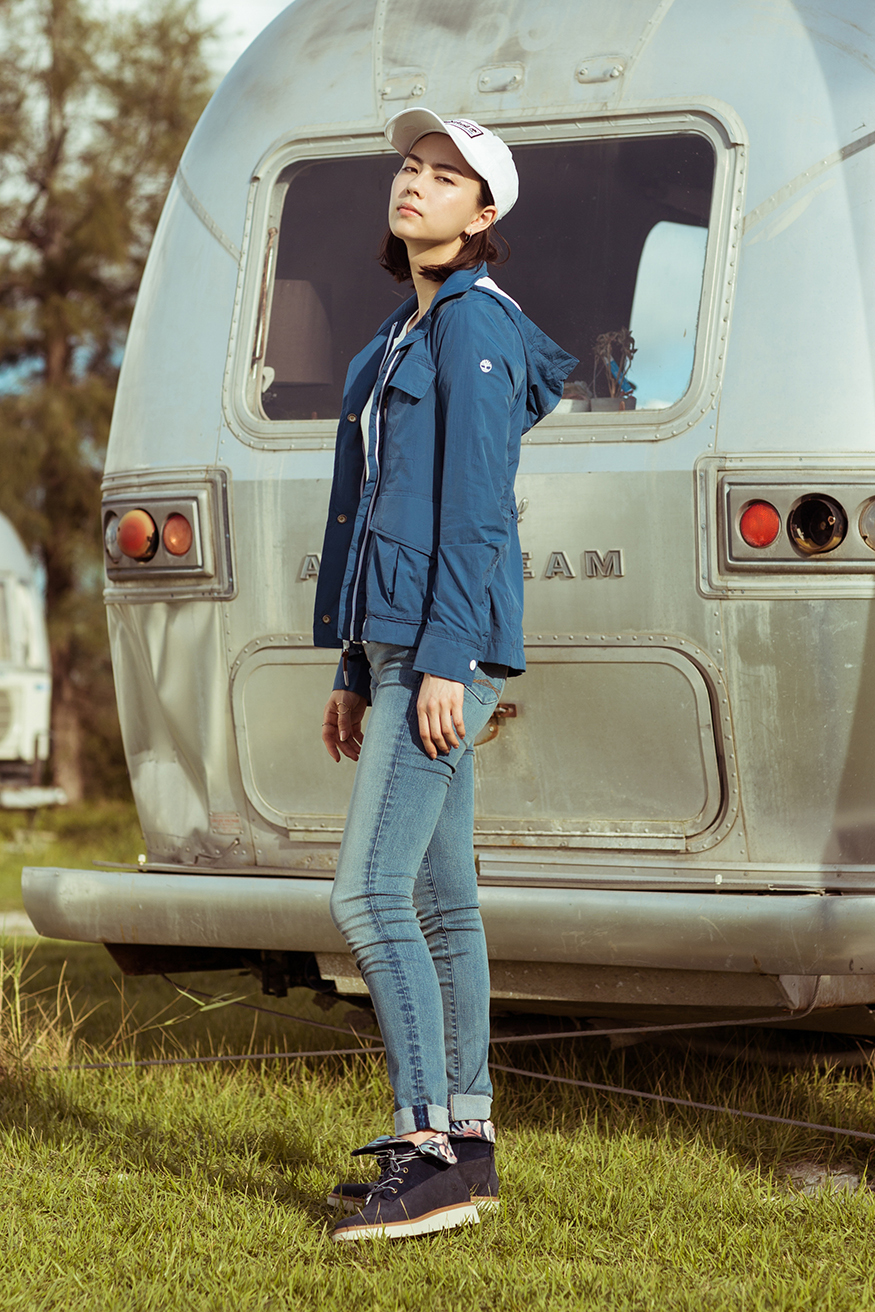 Sunny Side Look
When sun's out and you're craving for some fresh air plus sunshine, Timberland women collection is there for you. The super lightweight field jacket has everything you need for a light outdoorsy day. Walking extra fancy in our Kenniston roll-top boots because who doesn't like to stand out a bit in the crowd?
Color: Light Red Nubuck w/Off-White Tropical Print
Style: A1N2VE90
Color: Navy Nubuck w/Navy Tropical Print
Style: A1PAS019
SGD249.00
SGD249.00
Prices on this site are suggested retail prices and may not be indicative of the actual selling prices in your area.
Buy Now
Find Store