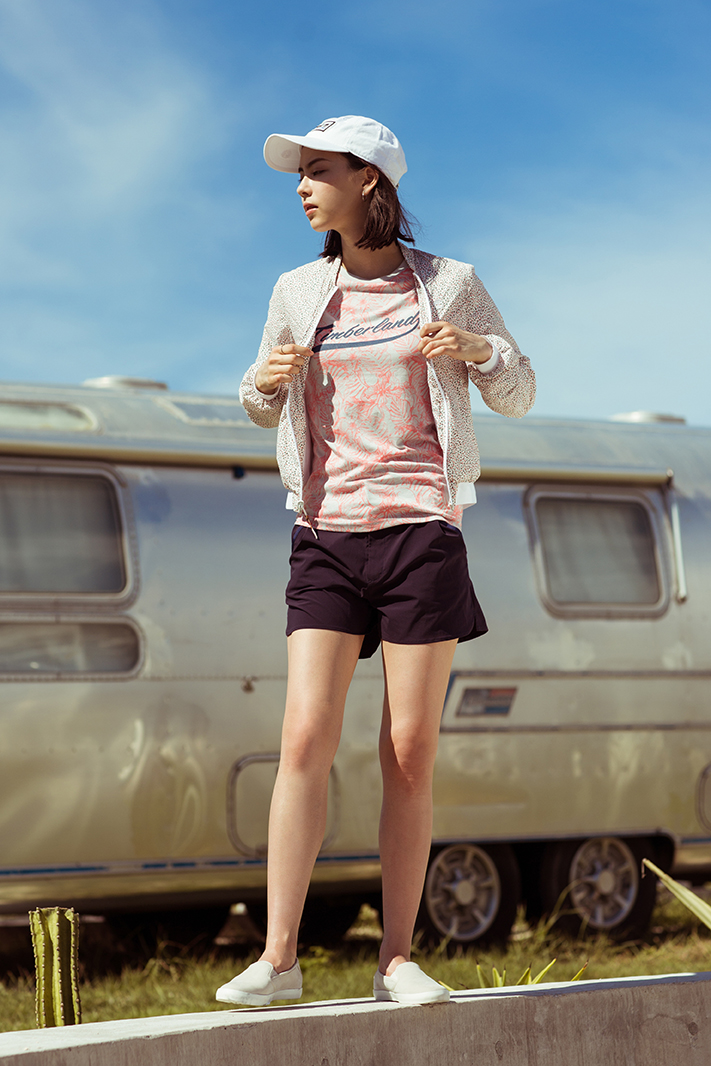 Sweet Floral Look
Bring it on summer. Sprinkle flowers and joy by throwing on our super lightweight bomber designed to give you an extra layer of protection under strong sun on those exceptionally sunny day. The subtle floral prints will add a feminine and romantic touch to your look.
Color: White
Style: A1M7I100
Color: Light Cloudburst Heather
Style: A1M7II86
SGD59.00
SGD59.00
Prices on this site are suggested retail prices and may not be indicative of the actual selling prices in your area.
Find Store