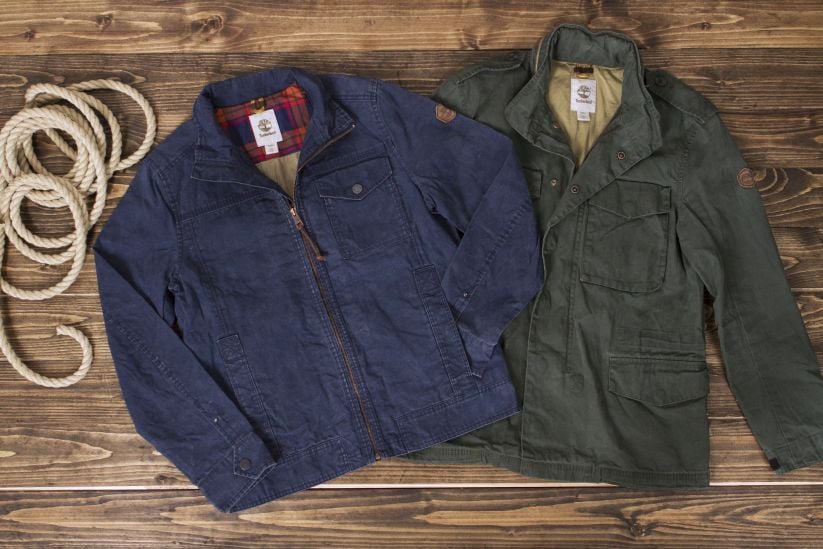 Secrets of an Icon: Waxed Jackets
---
If you want a jacket material that can handle harsh weather, then a good place to start is probably something that takes a regularly beating at the hands of the elements.
What is regularly battered by the elements, but needs to be strong and weather ready against the wettest storms? A ship's sails.
We turned to the sea and saw how durable ship's sails were – leading us to the fabric our waxed canvas jackets are derived from. Sailors would sew scraps of used cotton sails together and rub them with linseed oil to create waterproof ponchos. By the 1930s, paraffin wax coated cotton had arrived but the Scottish mills that created it were too conservative to try it in their native market and sent it to wet and humid New Zealand for rigorous waterproof testing.
Wax-covered cotton was a huge success and the material soon became the norm for sailors, motorcyclists, outdoorsmen and farmers throughout Britain and America.
These days waxed jackets are iconic for their heritage as countryside staples and for good reason. The wax is naturally water resistant and creates a textured feel that is unique for every jacket. As a protective layer over boots and jackets, wax also makes an ideal texture to be worn on adventures in the outdoors.
At Timberland, waxed canvas has long been a part of our heritage, and this season we've updated a few of our classics. Take our Mount Davis M65 Jacket. With the classically cool style of the M65 and the waxed texture, this is a rugged jacket with a nod to military style.
We sat down with designer Nick Barber and materials expert Dina Mehta about why waxed jackets are great for the outdoors and how to take care of them.
What exactly is waxed canvas?
Nick Barber: Waxed canvas is a hardwearing and versatile material. As it's naturally water-resistant, it's a proven classic which is adaptable to a variety of weather conditions.
Dina Mehta: Our waxed canvas is a 100 percent cotton canvas construction, lightly brushed and applied with a dry wax.
Why does Timberland make jackets with waxed canvas?
Dina Mehta: Not only does it look rugged, but it feels nice to touch, giving it that special Timberland worn-in feel. Waxed fabrics change according to use and make and we've designed this for a customer that likes a customized look on their garment.
Nick Barber: Waxed canvas is one of the oldest existing outdoor fabrics. It's part of our heritage too and this heritage influence brings a certain authenticity to the product.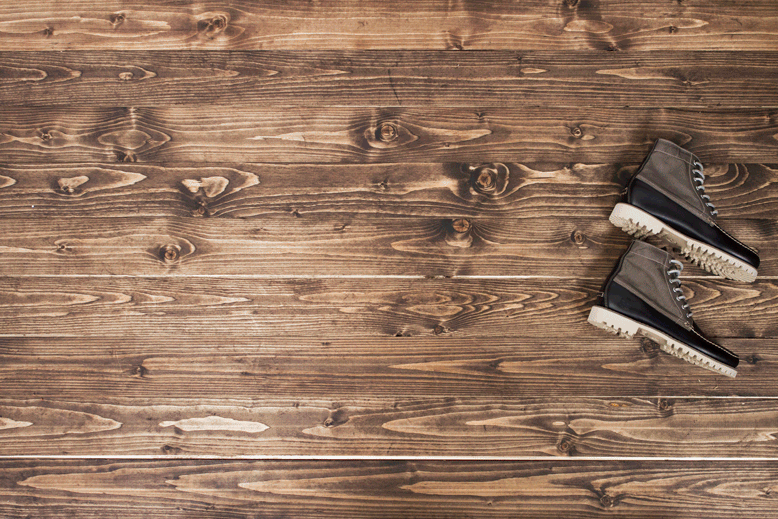 What makes our waxed jackets unique?
Nick Barber: Waxed canvas fabric will rub or mark naturally and take on a unique patina through wear, much like leather and raw denim does. We like that the wearer will be able to shape the appearance that's unique to their own jacket.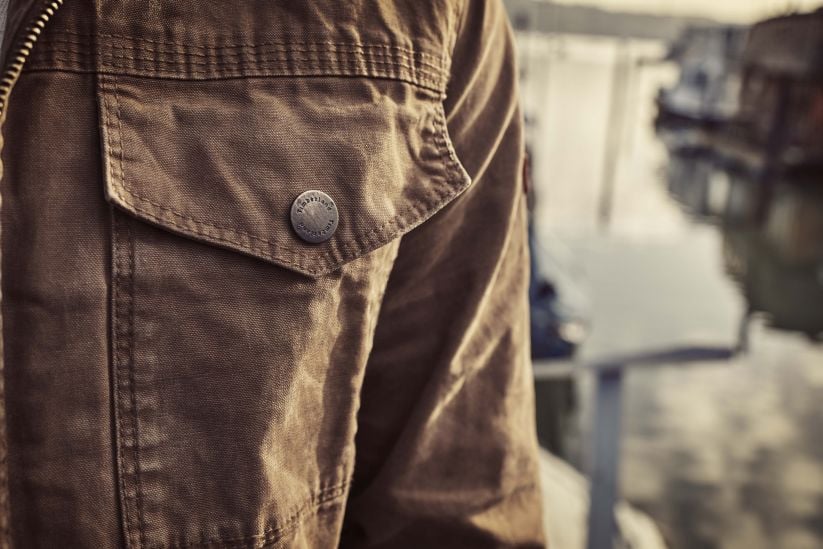 How do you take care of them?
Dina Mehta: The fabric is washable – just be careful to not wash it in too-hot water, otherwise this will remove the wax. Just follow the care instructions and you should be fine – and no special products are needed for upkeep.
How did the design of the M65 jacket come about?
Nick Barber: The M65 field jacket traces its roots back to a US military-issue item which was popularized in famous movies. Now, it's a wardrobe staple offering transitional versatility. With its zip out hood and multi pocket design, the Mount Davis M65 Jacket is Timberland's take on this iconic style.
Also, check out our waxed canvas boots, like our 6-inch Premium Fabric Boot for women and our 6-inch Timberland Authentics Chukka for men. The waxed finish makes for protective boots with a soft sheen.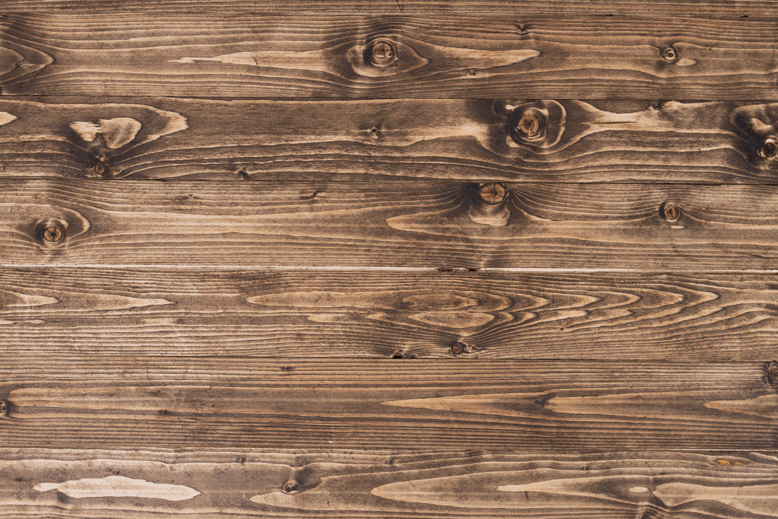 Whichever style you go for, join history and invest in a waxed jacket. We're confident you'll like the cut of our jib…