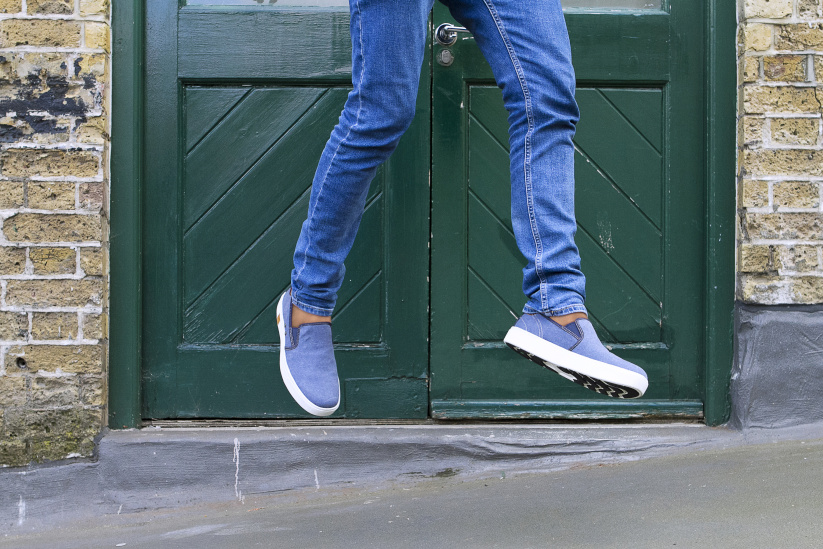 SensorFlex™ Comfort System: Made For the Modern Trail
---
Classic style with unbeatable comfort is something we strive for in every shoe and boot that we make, and we've spent decades perfecting it. We've developed an exclusive technology that is incredibly comfortable (and specially tested to make sure) but still lets you wear your favorite looks, be they handcrafted boots, modern chukkas or casual Oxfords.
The Foundation
Great things come in threes, including our SensorFlex™ comfort system. Here's how it works: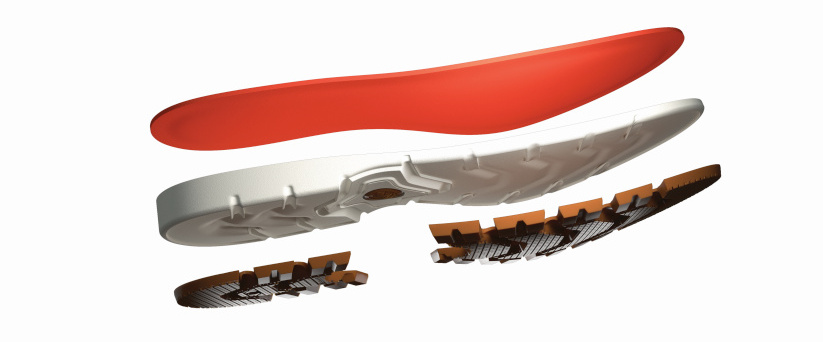 Stability
The firm upper layer offers support and stability, so that you won't lose your balance.
Comfort
A specially designed suspension system allows for ultimate cushioning on your feet that move with you – no stiff soles or unwieldy bases here. This second layer is made for shock absorption and suspension.
Traction
The bottom outsole is supremely flexible for responsiveness on any surface. The flex grooves are designed for extreme traction so that you don't have to worry about slipping in rainy, wet weather or unsteady terrain.
Take a look at these three layers in action:
Find It
This spring, we've got several shoe styles with the SensorFlex™ comfort system. Try on our double core slip-on, Oxford and desert boot for men and Oxford and desert chukka for women (all outfitted with shoes featuring our SensorFlex™ comfort system).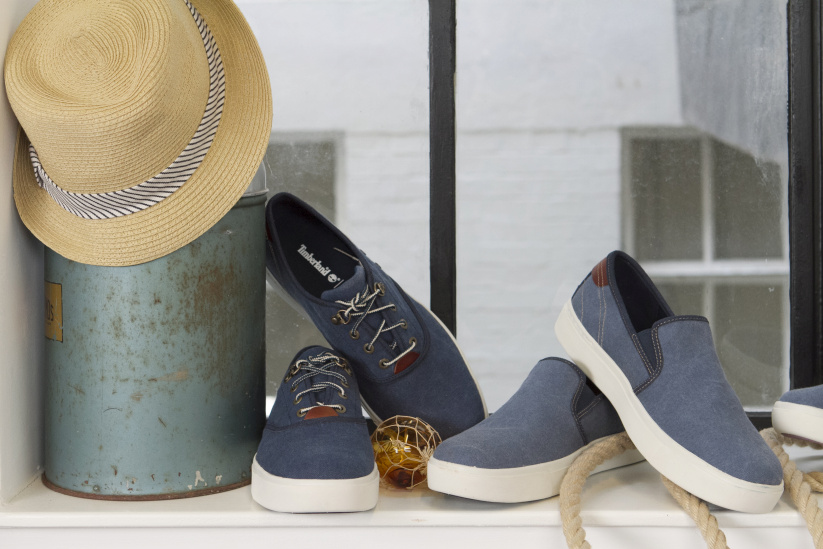 In our Amherst Collection, our shoes are designed with a casual-cool light blue mixed media look (washed canvas paired with leather details) that is a great transitional shoe for spring into summer.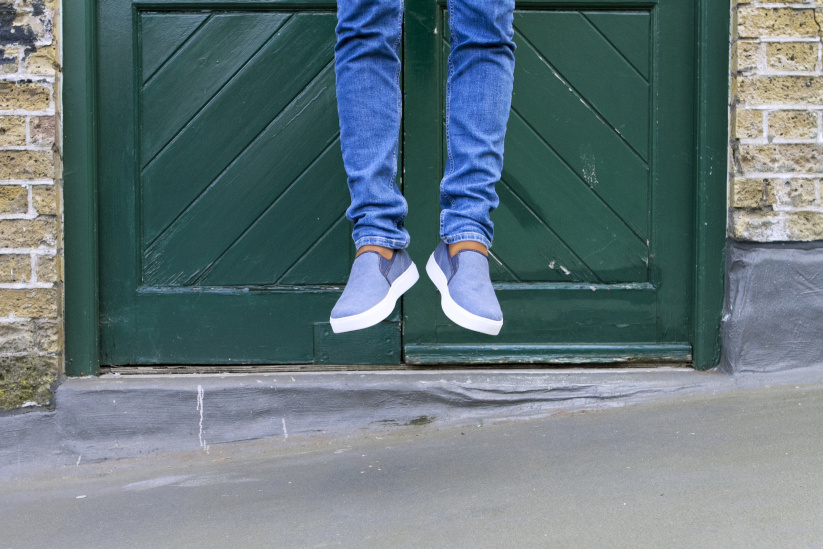 It's combines urban and classic designs for an ultra lightweight shoe.
You need a shoe or boot that can walk your every step with you (literally) in comfort. Look good and feel good on a city outing, a country daytrip and everything in between.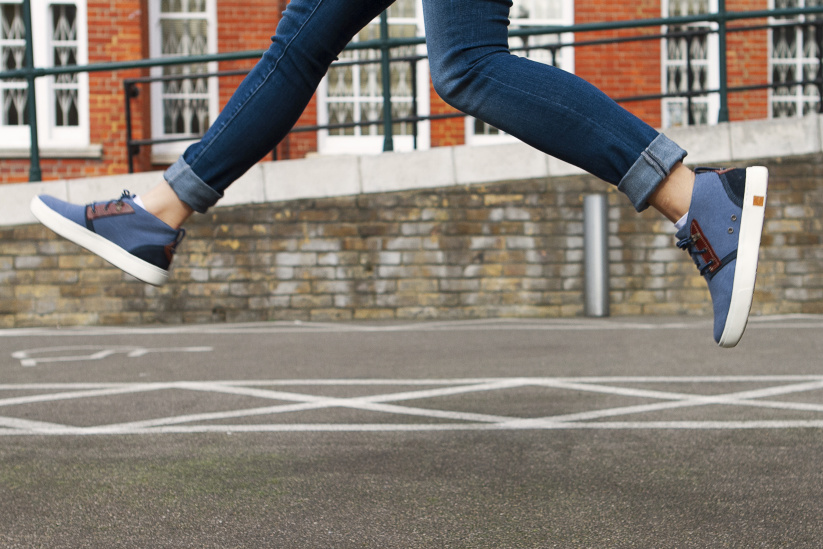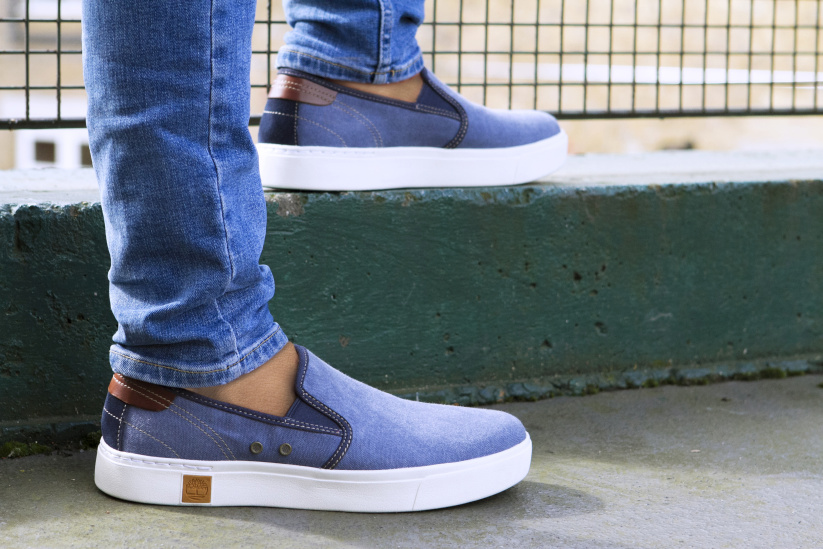 A long trip home? Wet weather? Beachy terrain or boardwalk explorations? You don't have to worry about how your feet are going to handle long walks or eventful days anymore.
The best part is that our system is so seamless that you won't even have to think about it. If your feet feel good, whether they're in premium leather boots, canvas chukkas, slip-ons or shiny Oxfords, all you'll be noticing is just how good they look).