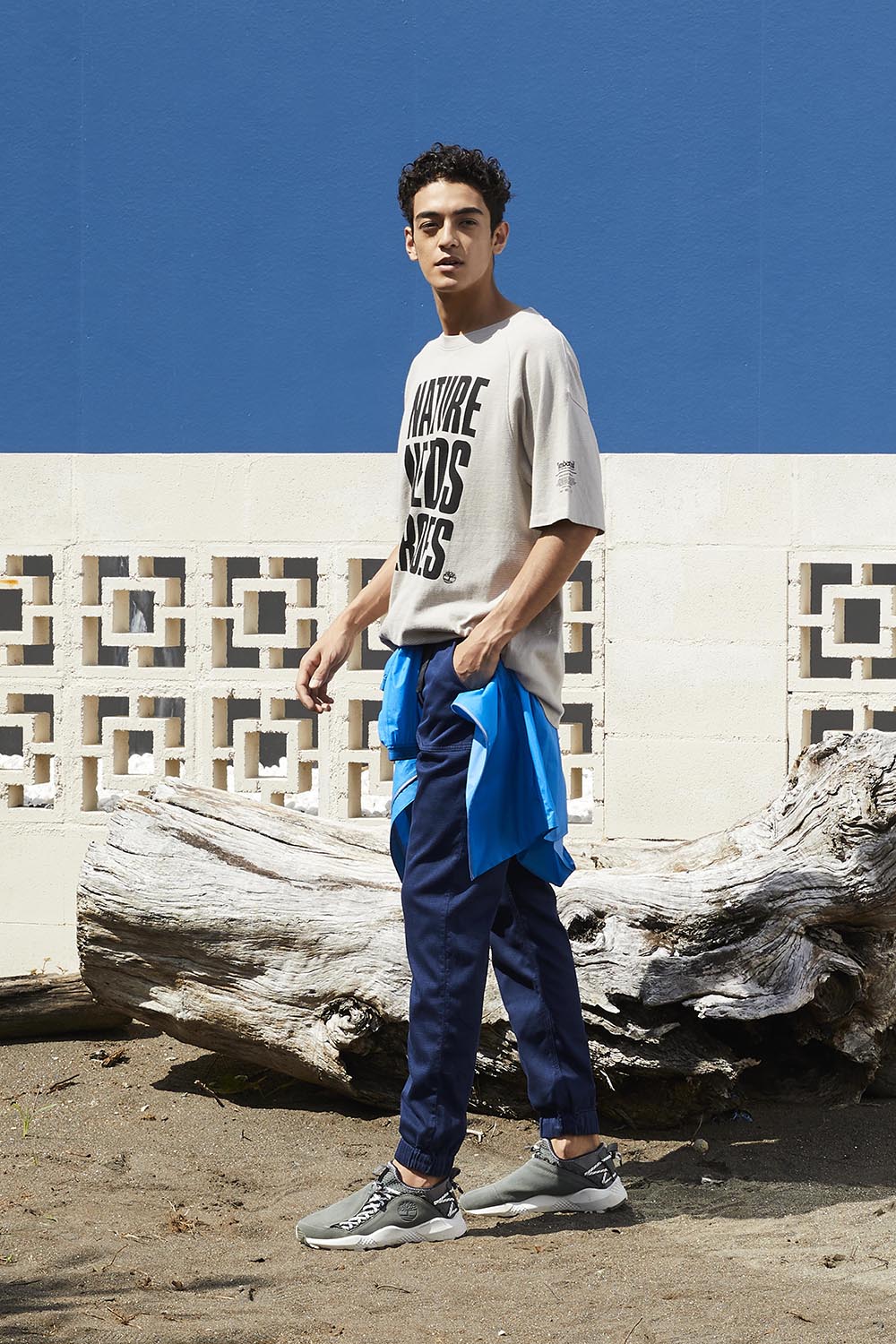 Smart Casual Look
Choose a statement tee paired with a pair of jeans. Highlight it by tying a hoodie around your waist.
Color: Wheat Suede
Style: A1UYA231
Color: Grey Suede
Style: A1WBFC24
Color: White Fabric
Style: A1USX100
Color: Medium Red Fabric
Style: A1UWEP92
SGD199.00
SGD199.00
SGD159.00
SGD159.00
Prices on this site are suggested retail prices and may not be indicative of the actual selling prices in your area.
Find Store