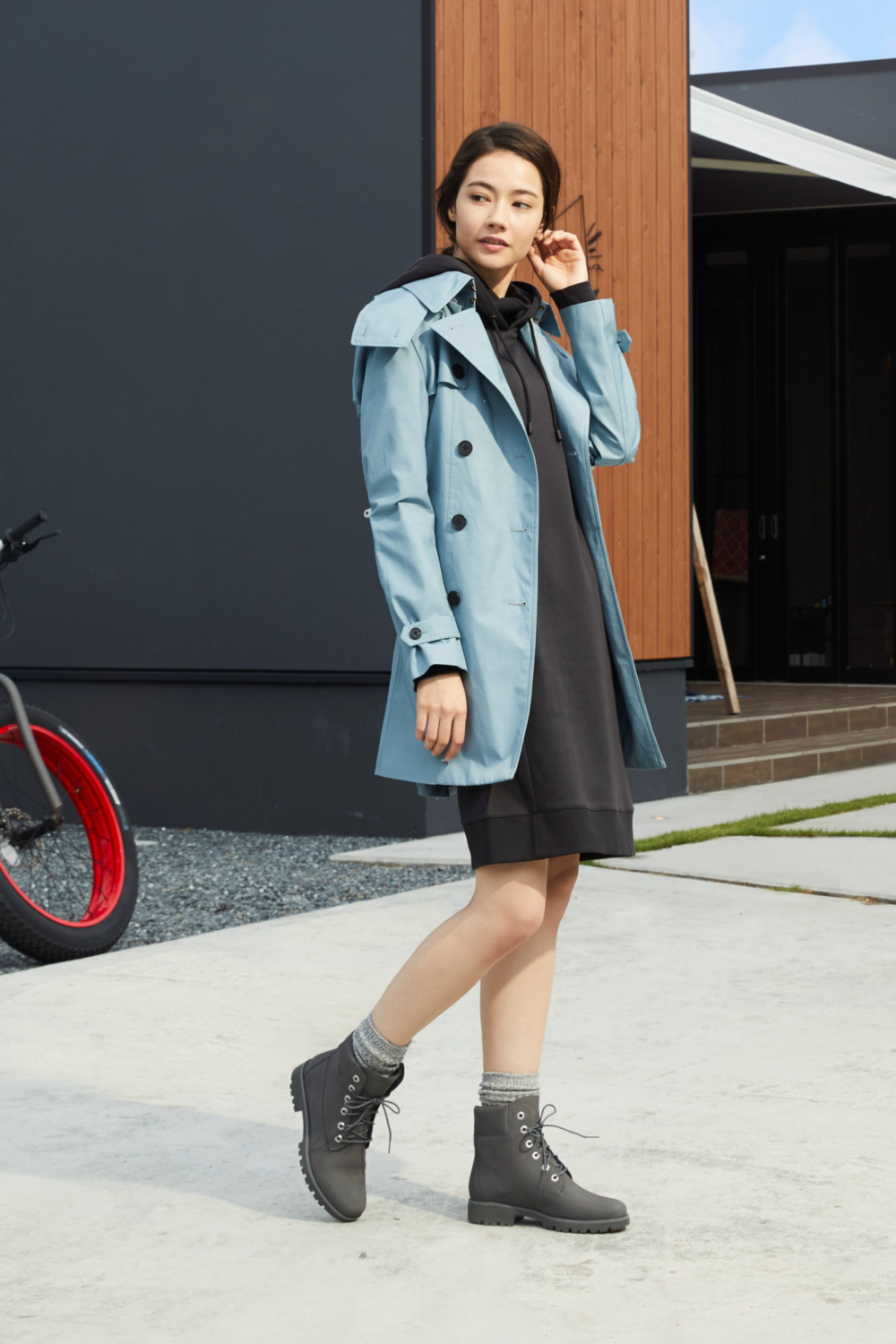 Sweet and Chic Look
The waterproof trench can take you to anywhere of the city, no matter the weather. Enhance the girly look by wearing a dress hoodie inside.
Color: Dark Charcoal Heather
Style: B3407013
Color: Port
Style: B3407639
Color: Black
Style: B3407001
SGD159.00
SGD159.00
SGD159.00
Prices on this site are suggested retail prices and may not be indicative of the actual selling prices in your area.
Find Store