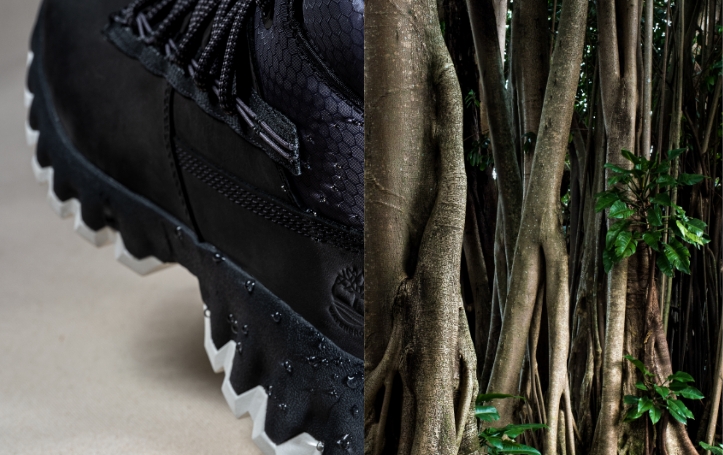 GREENSTRIDE™ SOLES PROVIDE ONE OF THE MOST ECO-CONSCIOUS AND COMFORTABLE EXPERIENCES THAT WE'VE EVER INVENTED. THEY'RE MADE OF 75% SUGAR CANE AND RUBBER SOURCED FROM SUSTAINABLY MANAGED FORESTS.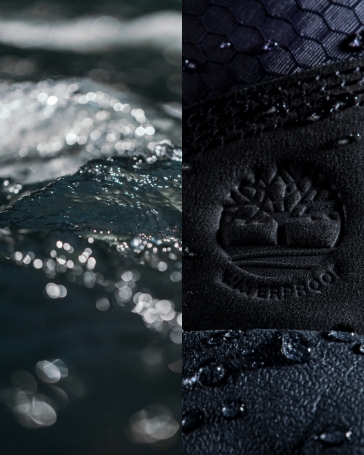 TIMBERDRY™ WATERPROOF LININGS HELP KEEP WATER OUT AND YOUR CONSCIENCE CLEAR. IT'S MADE WITH 50% RECYCLED PLASTIC.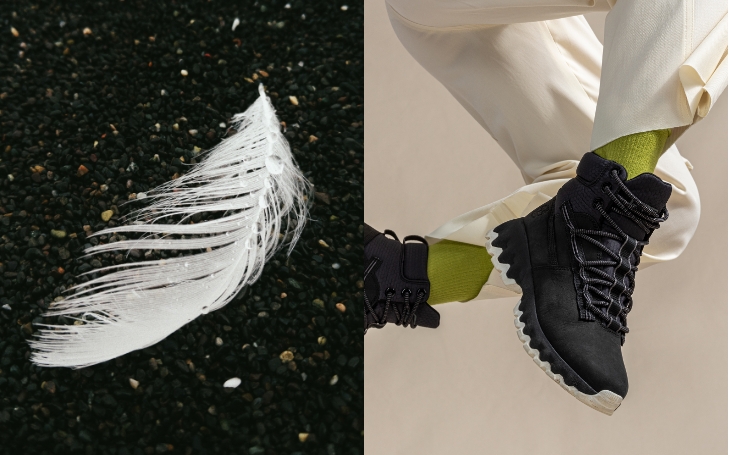 NOT JUST DURABLE AND PROTECTIVE, BUT ONE OF OUR LIGHTEST TRAIL-READY HIKERS YET. MAKE EVERY STEP FEEL CONFIDENT AND EFFORTLESS.