THE EQUIVALENT OF 345 MILLION PLASTIC BOTTLES HAS FOUND NEW LIFE IN OUR PRODUCTS. SO FAR.
SCROLL DOWN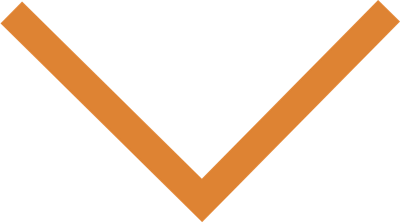 REDUCE

PLASTIC WASTE

Since 2009, the equivalent of 345 million plastic bottles has found new life in our products.
RECYCLE

TO CREATE A NEW MATERIAL

Non-biodegradable plastic waste is collected, shredded, turned into yarns and woven into fabric.
RETHINK

FASHION

We use this eco-conscious fabric to make shoes, boots, jackets, clothes, bags and more.