The One and Only
The first waterproof leather boots of its kind, the Original Yellow Boot was created for hard-working New Englanders; driven by form, functionality and craftsmanship. Timberland has been recognised as the go-to brand for a worthy investment piece that stands the test of time.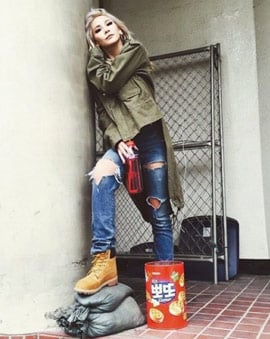 The quality and authenticity of Timberland's Yellow Boot has transformed it into an icon bearing a badge of independence and individuality. The good folks at Timberland have taken the iconic Yellow Boot and made it even better by introducing it in a new palette of fashion forward hues and Design Your Own service! Every single pair is built upon the core values of form, functionality and craftsmanship, staying true to its roots and continuing to inspire people around the world.
Step out boldly and make a true style statement!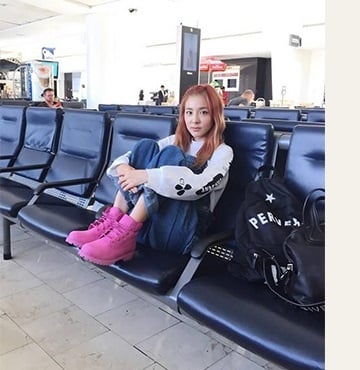 Design your own 6" boots
Let your imagination run free with the Design Your Own tool. Select your preferred colour combinations from an exciting palette of earthy tones and pastel colours. The tool allows you to easily navigate between your choices which will instantly reflect on your design prototype – down to the finest details like stitching, colour and laces – so that you can be sure your creation looks exactly the way you want it.
How to customise your Timberland 6" boots with our personal design studio
Step 1: Click on the link here
Step 2: Choose your style and size
Step 3: Start from scratch or get going with a little inspiration
Step 4: Pick colours, laces, hardware and more options
Step 5: Add your final order to the cart and we'll start working on it!
Your customised pair will be ready in 6 to 8 weeks, ready to be picked up at our stores!